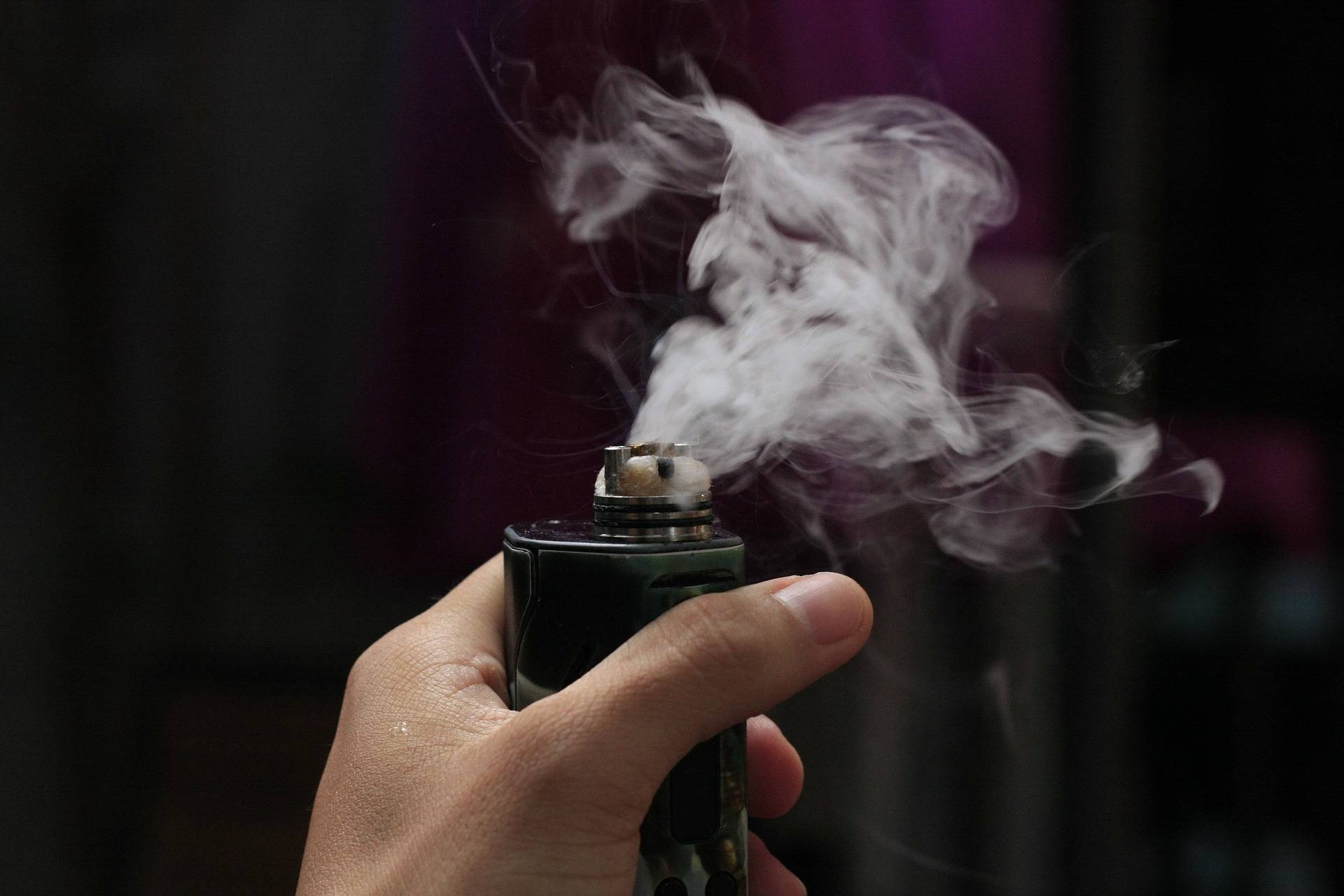 Cleaning your vape should be learnt correctly in order to save it from any damage that could destroy the tank, coil or battery.You must use the best e-liquid in maintaining a clean vaporizer, which increases the lifetime of it, creates better vapour clouds, preserves the flavour of your e-liquid.
Follow the steps below carefully to keep your vape working as well as new for a long time.
Cleaning of Vape tank– At the beginning, without spilling any vape juice you must unscrew the tank from the battery and the coil.Pour out the e-juice that is remaining, safely into a sink.Then wash the tank with a tad bit of soap and lukewarm water.Using a cotton swab then carefully clean the coil, tank and battery and wipe any vape juice that is remaining.Also, keep in mind not to get the battery wet, and while you are cleaning the tank, you may change the coil.Before using anything, make it certain that the vape kit is dry.
E-cig tanks– Firstly, you are to dismantle all the pieces of the e-cig tank.Very carefully check the battery along with the tank, whether there is any remaining liquid inside, if so then wash it off.Then rub your e-cig, use a swab of cotton to assemble the dust from inside the tank, and absorb any liquid remaining.Wash your tank with soap and lukewarm water.Do consult the instruction manual if you plan to apply cleaning liquids.After drying all the pieces, you may switch to a new coil if you like, but it is not always necessary.Lastly,put everything back together when they are completely dried.
Vape pen- Here, the steps are exactly similar to those of the e-cig tanks.At first,you must disassemble all the pieces of the vape pen in order to wash them one by one.Pour out the liquid remaining and wipe the mouthpiece with a swab of cotton after opening the chamber of heat.
In order to deep cleanse your vapes, follow the steps mentioned above, but instead of washing the pieces under warm water, soak them into a bowl of warm water, and keep for a few minutes.Checking the manual you may add washing liquid such which helps to remove sticky residues.E liquids have the tendency of leaving stains, but best e liquid UK does not.Then wash the tank thoroughly.Keep in mind as mentioned earlier to dry each of the pieces completely before putting them back together because extra moisture could harm your vapes and would then lead to premature aging of the components inside.