A shiny and healthy-looking smile is what many people dream about. You should be grateful if you are born with a flawless beautiful smile because not everyone is that lucky. Many different dental problems can make you ashamed and uncomfortable with your smile. These visual dental issues will keep you from achieving a dreamy smile. Fortunately, cosmetic dentistry gives these groups of people many chances to retain their beautiful smiles and fix all these aesthetic problems. No matter how bad your teeth are crooked or damaged, your cosmetic dentist will find an effective way to give you a smile you want. Many different cosmetic dental procedures are available for people to benefit from and fix all cosmetic dental problems in the best way possible. According to an experienced dentist in Vancouver, all cosmetic dentists will recommend you the most suitable way after examining your oral condition and hearing about your explanations. Most people choose dental crowns as one of the most common cosmetic dental procedures to improve their smiles. Cosmetic crowns can be an excellent alternative for filling or veneer when these options are inadequate. Dental crowns can completely cover your damaged tooth, making it much stronger and more beautiful. If you are unsure about dental crowns and their effectiveness, continue reading this article.
The Pros of Cosmetic Crowns
Balancing Your Bite: Your teeth may be uneven, which can affect your smile's beauty and make it Hader to bite and chew. You need to bite and chew your meals correctly, as it's important and effective for oral wellness and digestive health. Aligned teeth are amazingly beneficial, and they can be gained by having a set of cosmetic crowns or even dental veneers.
Whitening Your Teeth: Although you may think teeth whitening treatment is the best method to have a shiny smile, sometimes it's not effective. Typically, cosmetic dentists use ceramic or porcelain to make and customize your crowns. These materials are resistant to dental stains and discoloration. So, if your cosmetic dentist tells you teeth whitening treatment isn't a suitable solution to your problem, you can choose to have cosmetic crowns instead!
Relieving Dental Pain: Dental problems like tooth decay, dental traumas, etc., can be significantly painful. After having all the necessary treatments, you can ask for a cosmetic crown to add more protection for the treated tooth and prevent further problems. Dental crowns can alleviate your discomfort and relieve signs of inflammation, tooth sensitivity and sharp pain in your tooth.
Long-lasting Durability: Compared to other options, dental crowns are significantly durable, and you can benefit from them for years.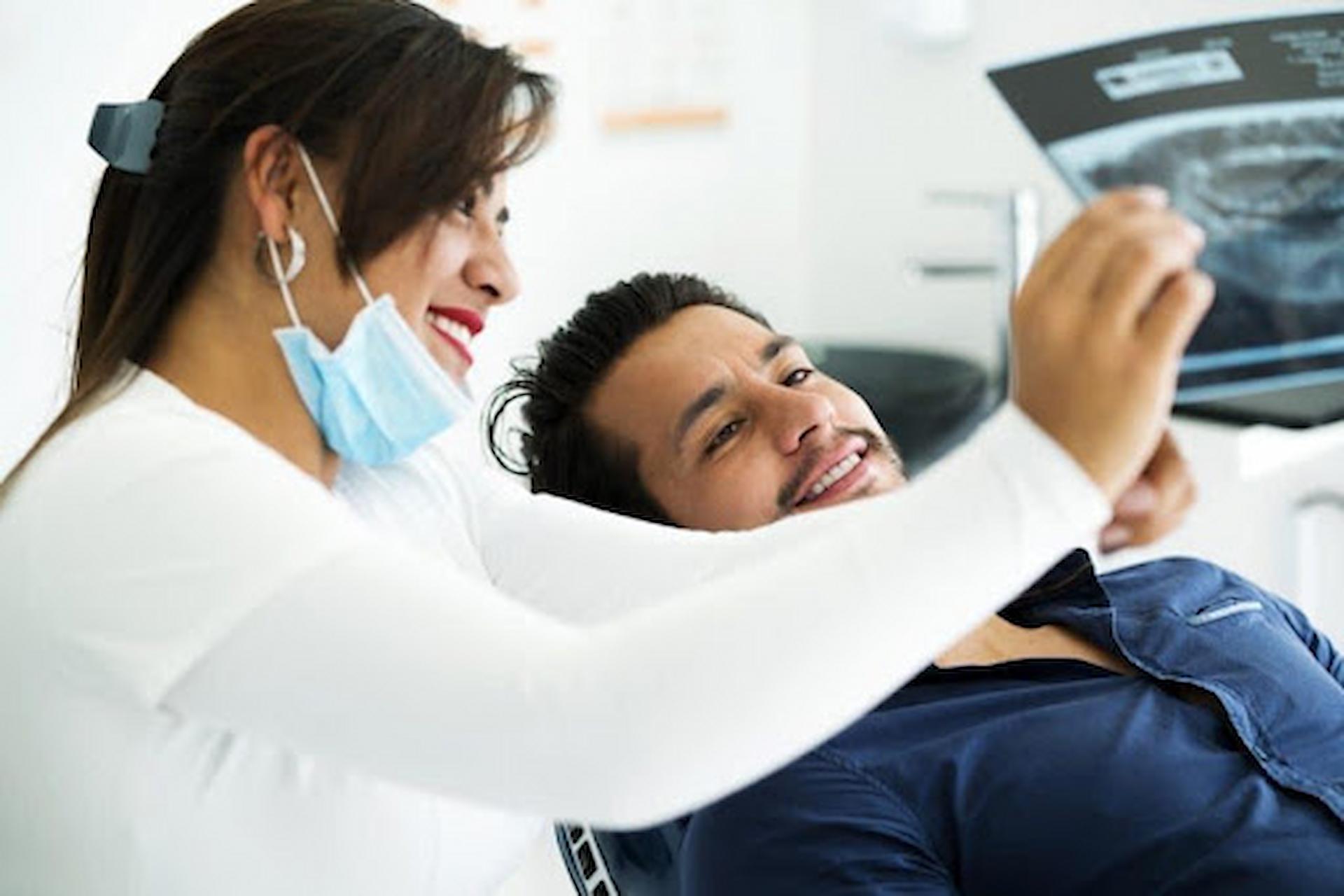 The Cons of Dental Crowns
Cost: Many patients refuse to have dental crowns as they are costlier than other options. Many insurances usually cover these expenses, and some cosmetic dentists offer helpful payment plans for those with limited budgets.
Sensitivity: You may be more sensitive than other patients, that should be consulted with your cosmetic dentist. Fortunately, all cosmetic dentists are adequately trained and can guide you about what you should do after the procedure to reduce the sensitivity. They will also prescribe medications to eliminate your pain if needed.
Make an appointment with a cosmetic dentist to receive more information!