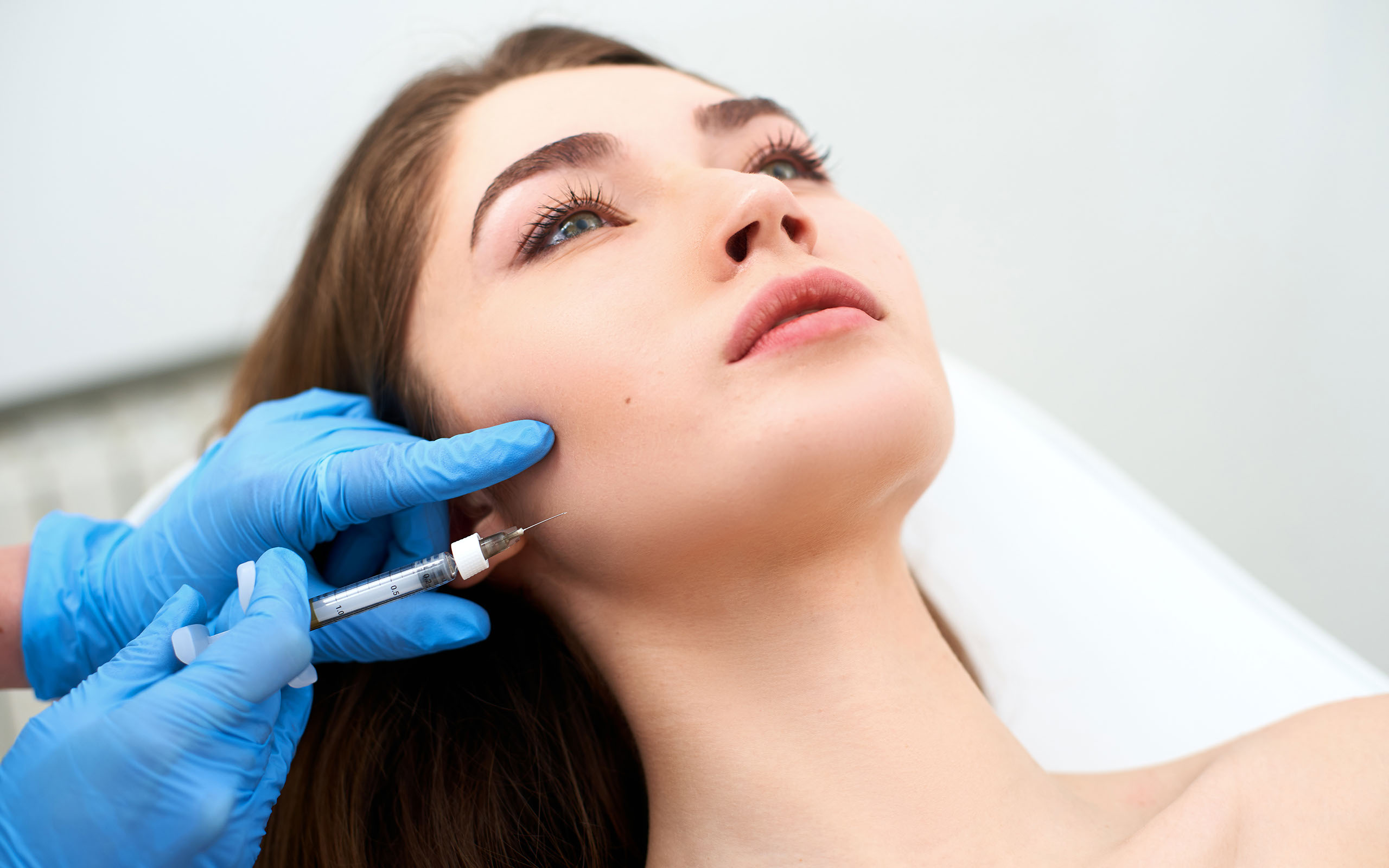 If you are searching for a solution to look younger without investing in the painful surgery and want to avoid facial augmentation or have those fake duck lips then, you must invest in the fillers. These are extremely useful for those who want to look natural and youthful without investing much in the treatments. It is effective and helpful to treat wrinkles, age lines, and different signs of ageing. Facing dull and lifeless skin is quite common, especially with growing age since with time skin loses elasticity due to which the wrinkles and fine lines appear. With the help of fillers, these skin problems can be easily avoided as it can be used on any parts of your face. It can be used as cheek fillers, jaw fillers, enhancing your lips, reducing wrinkles around eyes, etcetera. A few other reasons behind the ageing skin are due to the prolonged exposure to sun, poor lifestyle, etc. The filler can help you to get whatever look you want, be it natural or any undetectable look. Listed below are some of the advantages of filler.
Maintains The Volume In The Cheek And Chin Area
With the growing age, you start losing fat from your face which keeps your forehead plump, and your cheeks and chin youthful. But due to loss of volume, the fat moves downward which leads to saggy skin around your mouth, jawline. The fat present in your face moves towards the neck as well as chin thus, causing the problem of double chin, baggy skin, etc. 
The filler is the popular non-surgical method where with the help of injection, your skin is treated which increases its elasticity, and reduces a lot of problems such as saggy skin, adds volume to the cheek and chin. It is not at all painful like the surgical methods and is extremely effective as well.
Minimizes Wrinkles 
Due to progressive ageing, skin loses the fat which is responsible to maintain your skin elasticity as a result of which fine lines, as well as wrinkles, start to appear. Apart from just ageing, prolonged sun exposure and poor lifestyle are also one of the significant reasons behind the causing of wrinkles. The filler helps to smoothen out the signs of ageing and visibly reduces its appearance. Apart from that, it has a lot of other benefits as you can take this treatment along with other anti-ageing treatments such as chemical peels, micro-needling, Botox, etcetera.
Increases Volume To The Lips
Lips are undoubtedly one of the special features, especially for women and with growing age, lips also tend to lose their volume, which does not look attractive at all. With the help of filler, you can easily get rid of this problem. The fillers will help to add volume and make your lips plump without making it look unnatural.
Hence, these are some of the ways by which the jaw fillers can help your face look extremely young and beautiful, even if you have already hit your forties and make you look younger.